We can say that Narnia is one of the most specials cat in the world. He has blue eyes, and a perfectly split face in gray and black. This unique trait made him famous worldwide since he was a baby.
Narnia's owner, said he was born in Paris, but currently he is living in Britanin.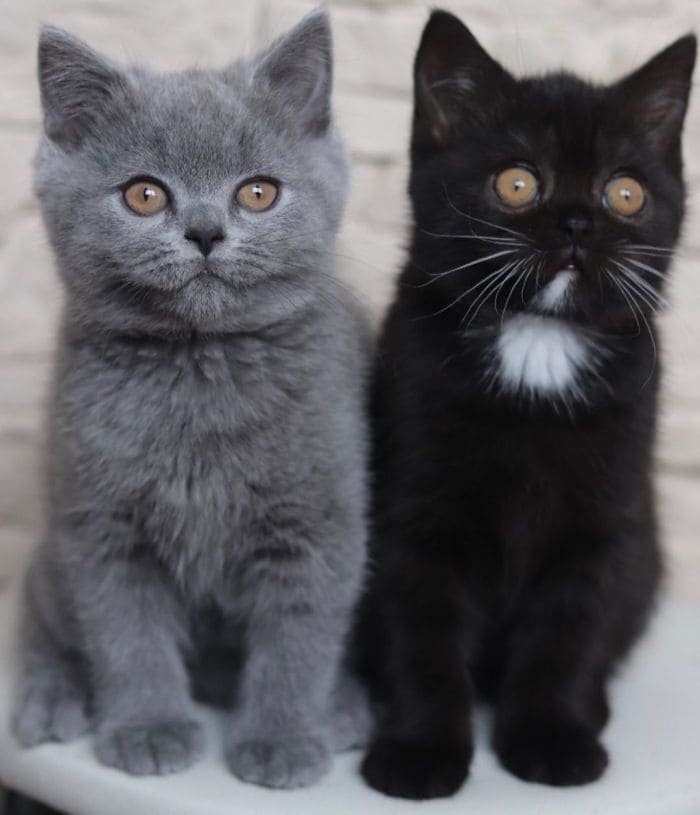 They knew immediately that Narnia will be a special cat since the moment he was born.
Now he is a grown-up man, and recently Narnia become father of two adorable kittens, each one with one of hic colors, gray and black. The babies are named Phoenix and Prada, and they have the best father in the world.